New Smyrna Beach Real Estate Agent Local Knowledge
Collado Real Estate takes pride in trustworthy and dependable New Smyrna Beach real estate agents. Our team has over a 100 year history in New Smyrna Beach area local businesses and we pride ourselves in having an upstanding reputation. Customers needs come first, no aggressive sales tactics just local knowledge and diligence.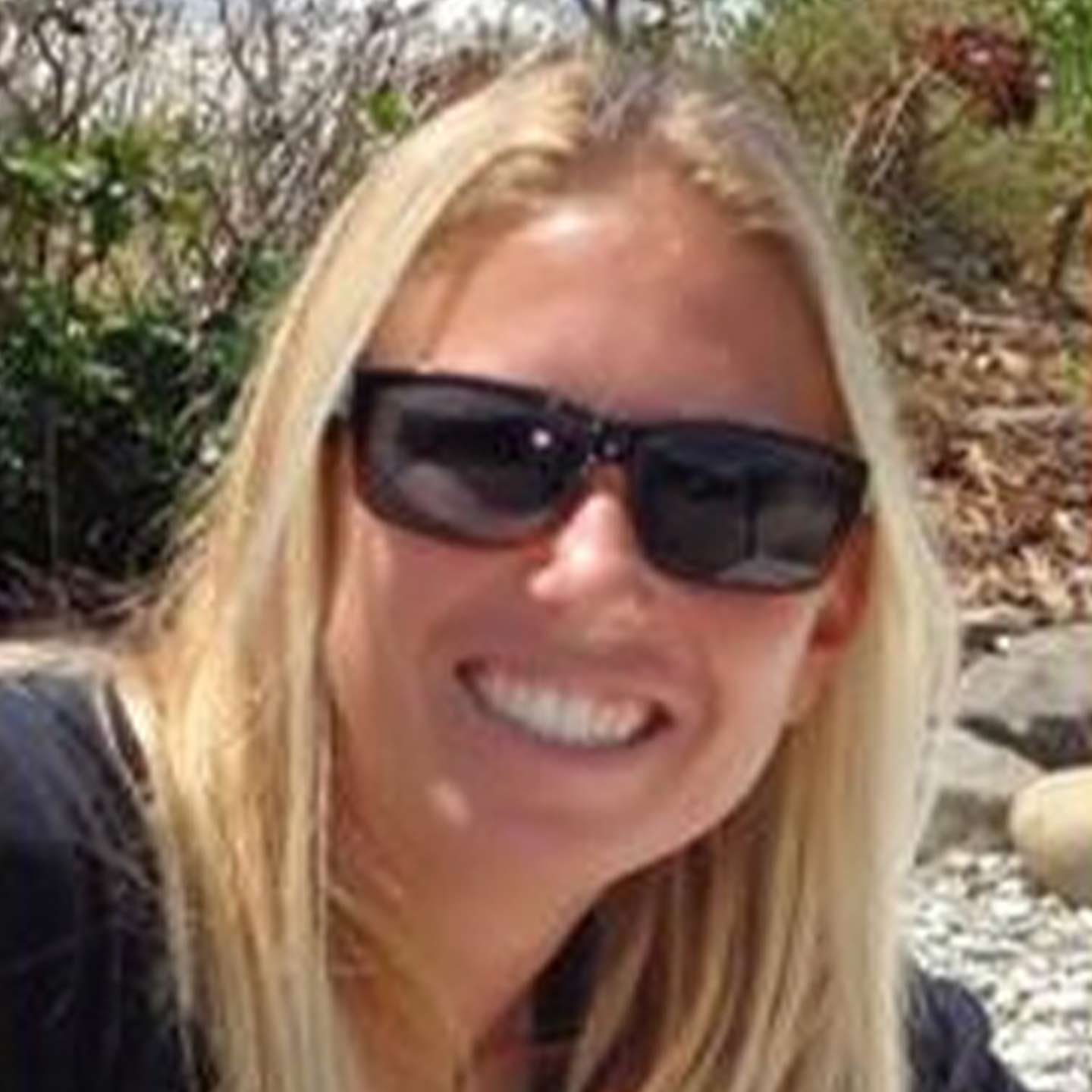 Lindsey Baldwin, REALTOR®
Lindsey Baldwin is a 4th generation New Smyrna Beach native and local business owner. Lindsey graduated from the University of North Florida and surfed professionally on the Association of Surfing Professionals World Qualifying Series. She worked in business to business sales for Champion Brands Inc. in Jacksonville but followed her heart back to paradise in New Smyrna Beach. Lindsey prides herself in making sure her customers are educated about the local real estate markets, zoning restrictions, flood zones, and future land uses. She loves helping new residents feel at home and get acquainted with all New Smyrna Beach has to offer. She also owned a local surf school called Surfin' NSB LLC which specializes in private and group surfing lessons for our vacationers and locals which she sold in 2019. Lindsey is a ocean lover and an advocate for keeping New Smyrna Beach beautiful and pristine. She has been a full time licensed real estate agent for over 10 years.
Contact Lindsey Baldwin REALTOR: