What is New Smyrna Beach known for?
What is New Smyrna Beach known for? Well that depends who you ask and how long they've been in the area! If you ask most of the multi generational natives such as myself, the answer will usually be either surfing or fishing. New Smyrna Beach inlet is regarded as one of the most consistent surfing locations on the entire East Coast of the United States. In fact, much on NSB's new found fame and popularity is a result of the laid back surfer vibe that became prevalent throughout the late 60's and 70's, and the many professional surfers and local surfboard manufacturers that have haled from NSB. There are so many articles that have been published over the years, it would take pages to post the links for all of them. Here's a more recent article discussing the surf culture in NSB.
That said, if you speak to any of the boaters in the area…they will say fishing! New Smyrna Beach offers a variety of inshore and offshore fishing options and high success rates. As a kid, growing up in New Smyrna Beach in the 80's, my friends and I would ride our bikes (before our parents trusted us with the boat) to vacant lots or friends docks along the ICW and literally bring home 30 sheepshead fish in a 2 hour session. These days, the river scene has become very popular among boaters for the beauty of the river and small island hangouts, as well as the SUP's cruising for some inshore backwater fishing. In addition, the variety of new marina options make NSB an ideal location for larger boats to dock and have direct access to the inlet for offshore fishing.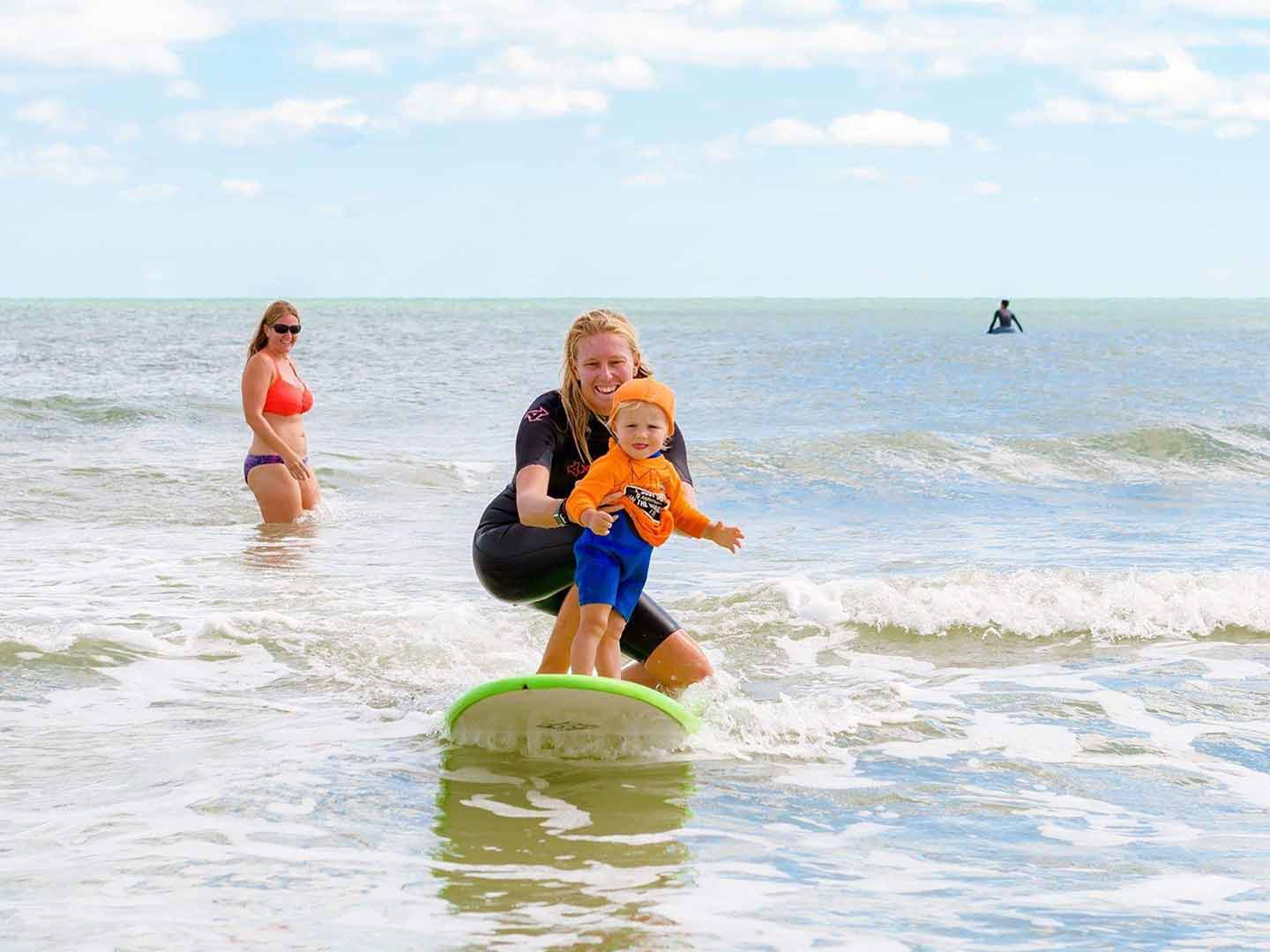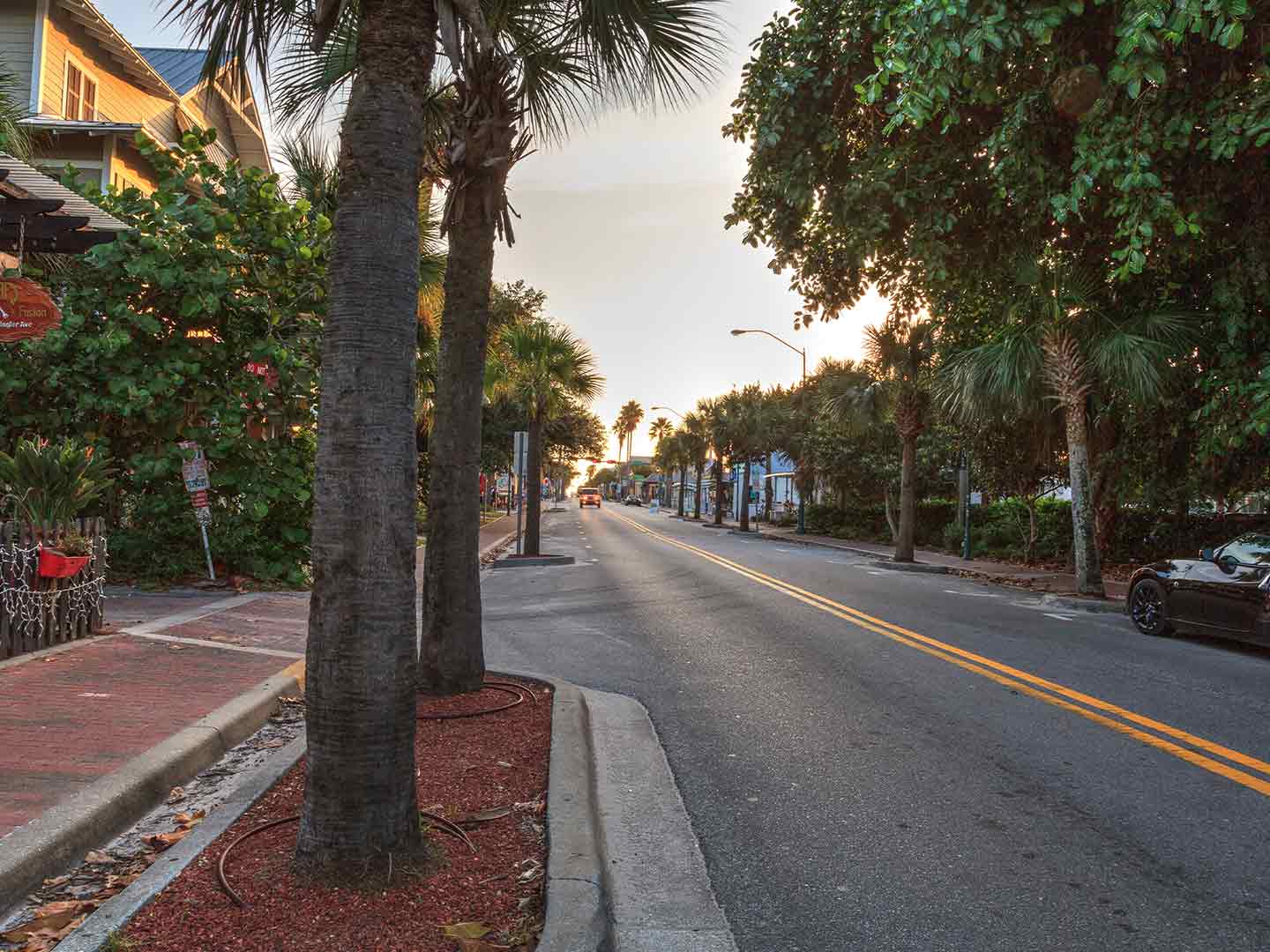 Moving on to our more recent residents…many of them will tell you NSB is known for it's quaint charming vibe with an art influence and small town activities. A world renowned artist named Bob Ross frequented the area and likely contributed this art trend throughout the city. Many local artists focus on the beach and ocean style artwork, and in recent years have moved to wide range of styles for art lovers. The historic downtown area offers a number of galleries and art shows throughout the year.
Last but certainly not least…most non residents will tell you New Smyrna Beach is known for…drum roll….the sharks!! Yes it's true, we did hold the title for a few years "Shark Bite Capital of the World". A silly title if you ask me but none the less, makes for great tourist t-shirts. The fact of the matter is, most of the bites and shark activity occur at the inlet. If you read the first paragraph, NSB is a world known surf spot. What that means is, when the waves are good, there can be as many as 1000 surfers in a small area of the inlet which is a common hunting area for sharks because of the huge amount of fish that love this area. Most of the bites that occur here are minor. In fact, I have seen surfers get bit, come in and wrap their leg, then head straight back into the surf. Shark activity is usually elevated when the water temperatures change abruptly or during normal migratory patterns.
I hope you've gained a little bit of information from this article. I am a 4th generation NSB local. My mothers father was one of the first well known doctors in the area in the 50's and 60's. My fathers parents opened the first Chrysler dealership in the 50's on US1. My great grandparents opened the first grocery store in Oak Hill called Baldwin's Grocery dating back to 1900. Both sides of the family were ocean lovers and that has prevailed through the generations. New Smyrna Beach is a small town and I always hope that our new residents and visitors will remember that in an ever-changing and more distant world. We say hello to our neighbors and always try to keep the laid back vibes that built our fame. There are few places on earth where you can ride your horses in the morning, then drive 10 minutes and head into the ocean for a surf. Enjoy it all!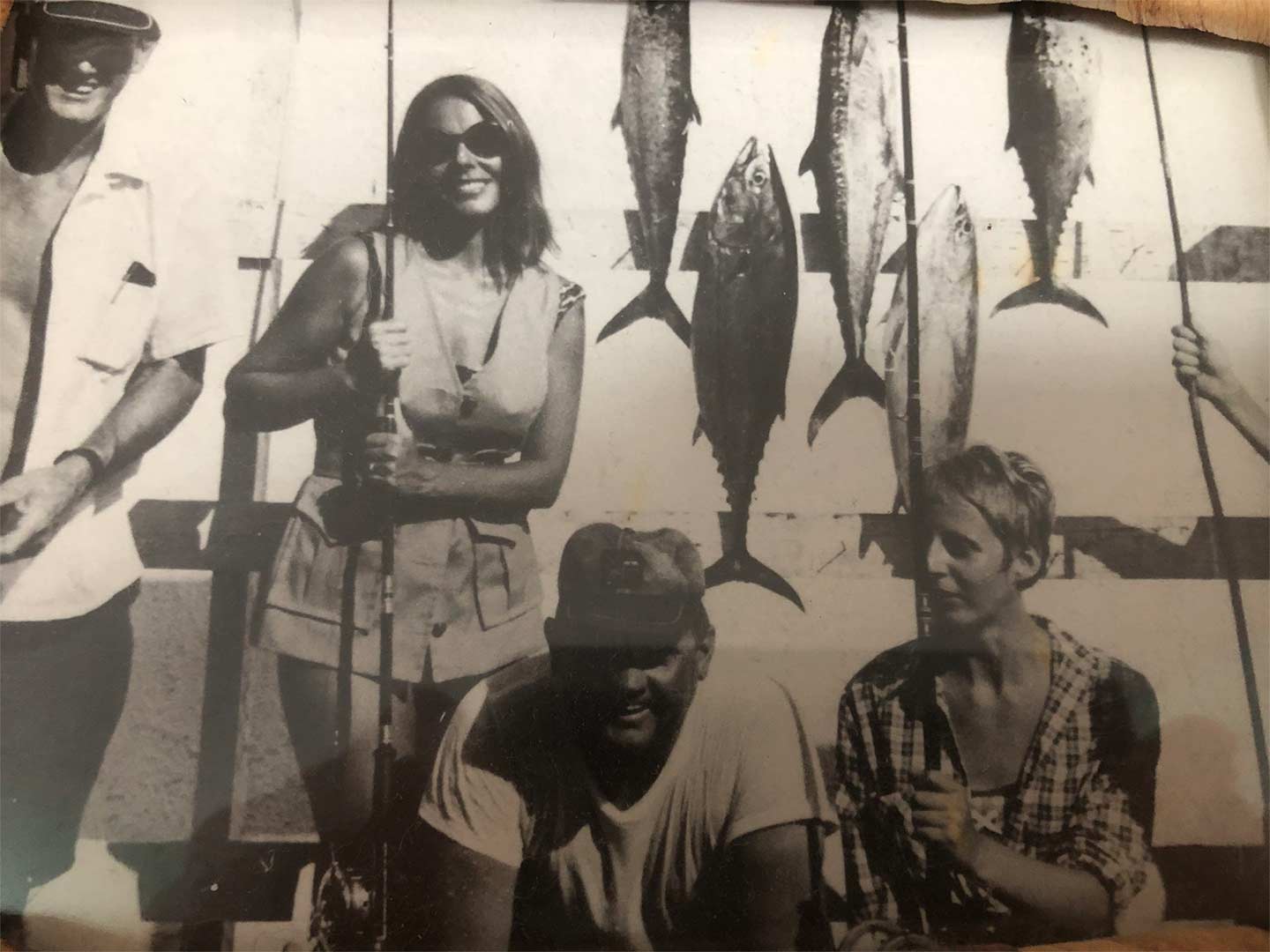 Lindsey Baldwin is a 4th generation New Smyrna Beach native and local business owner. She prides herself in making sure her customers are educated about the local real estate markets, zoning restrictions, flood zones, and future land uses. She loves helping new residents feel at home and get acquainted with all New Smyrna Beach has to offer.