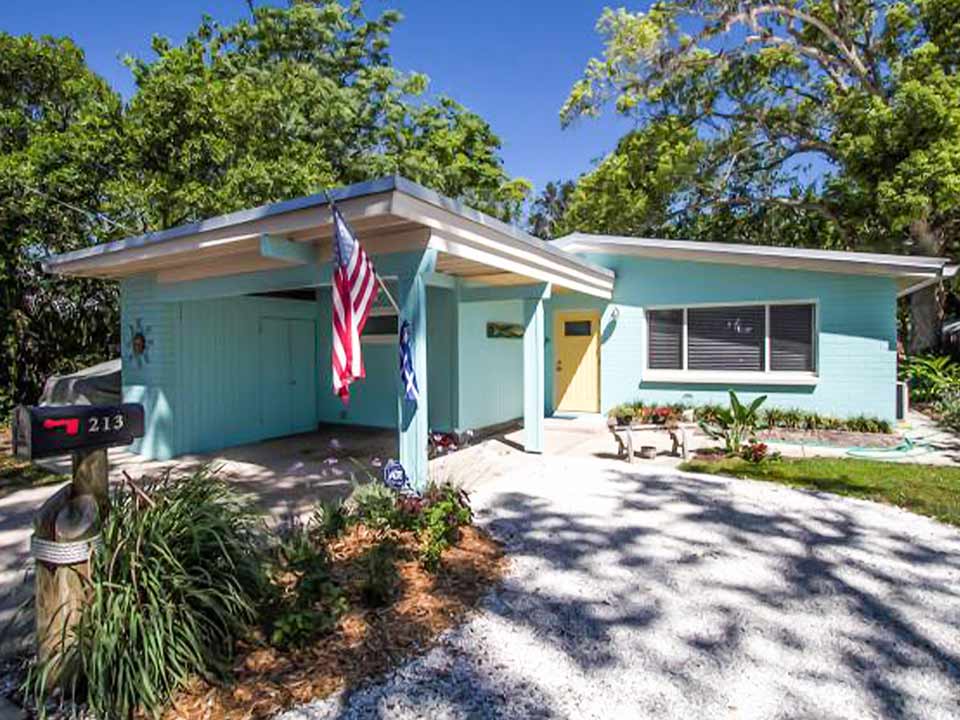 Mortgage Calculator
For a simple idea of monthly payments, check out our mortgage calculator. This tool can give you a very general idea of what to expect with certain amounts down and varying interest rates. Have questions about taxes and insurance? Happy to help!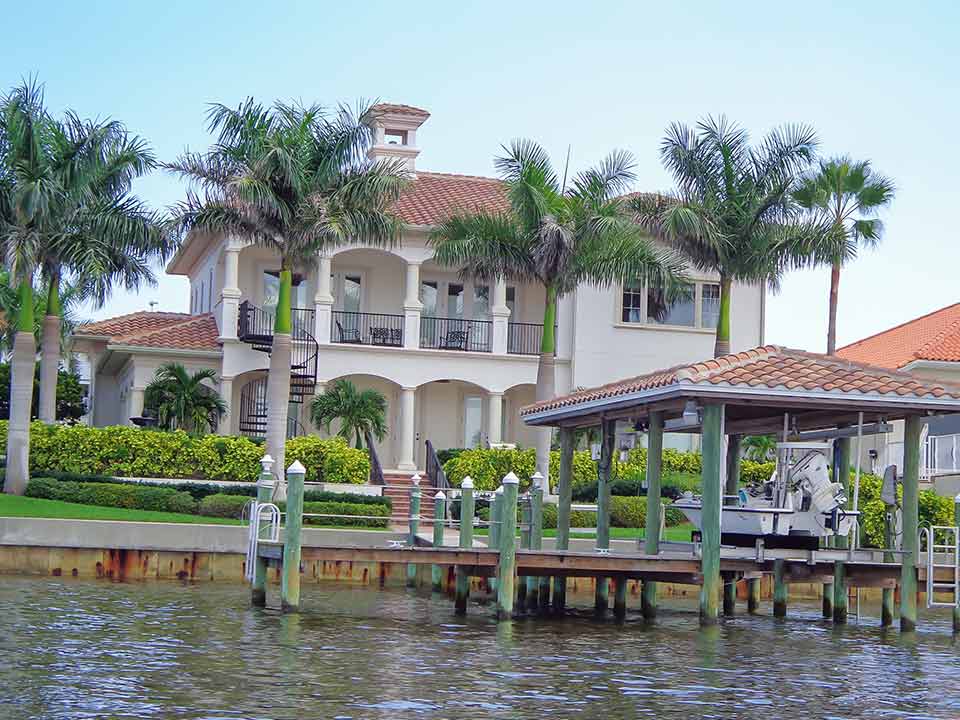 Request Property Valuation
Requesting a comparative market analysis for your property is fast and easy. Just contact me and I'll have an opinion of value for you to view within 24 hours. New Smyrna Beach homes and condos are in high demand, find out what yours is worth!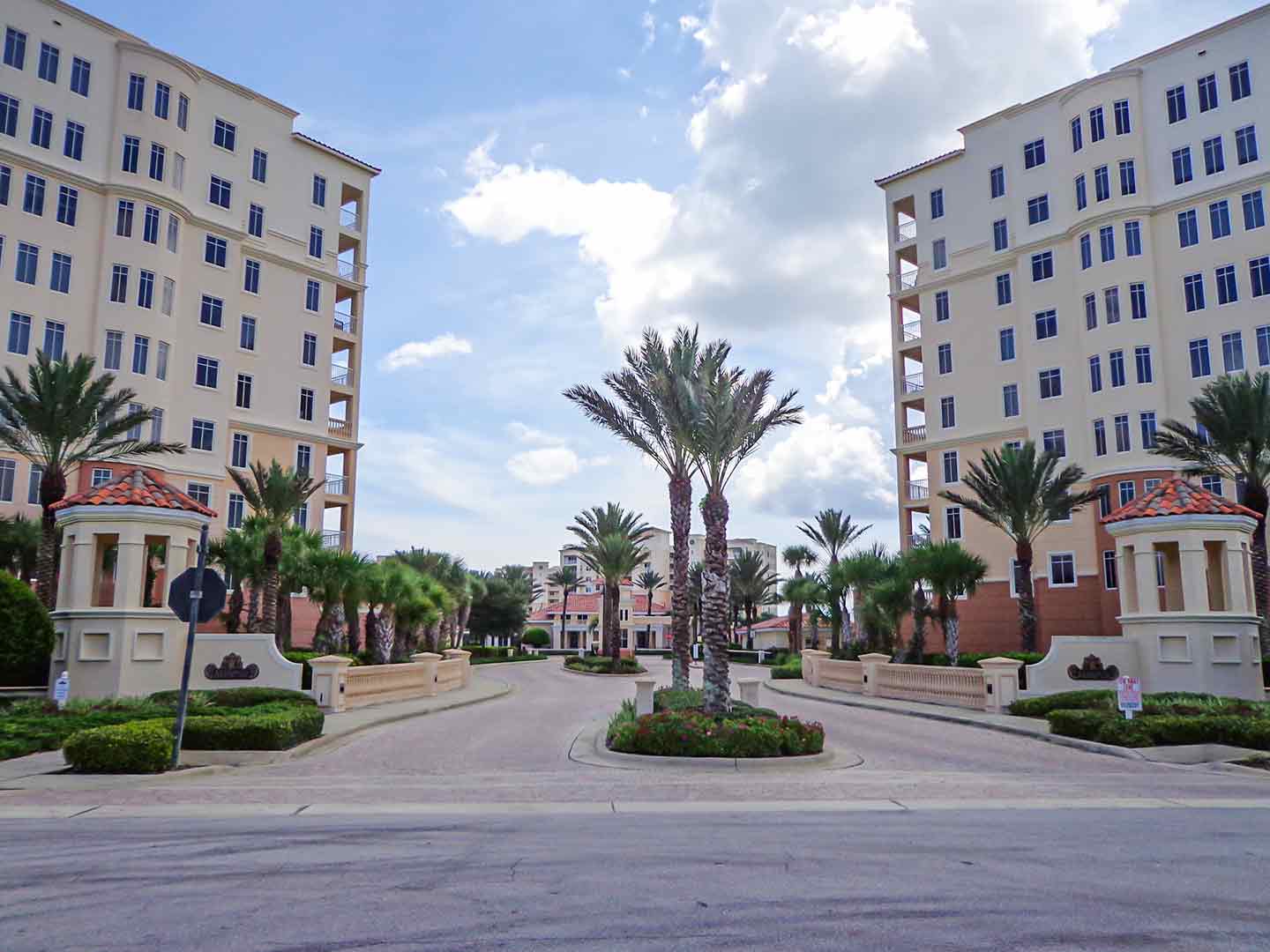 Investment Purchase
If you are considering the New Smyrna Beach area for investment purposes it is wise to learn about vacation renting homes and condos. Local zoning codes prevent many single family homes from being rented "short term" or less than 30 days. However, there are a variety of options and some useful knowledge that may help your search.