Best Neighborhoods in New Smyrna Beach, FL
I get asked often, what are the best neighborhoods in New Smyrna Beach? As a 4th generation local I am slightly biased because I think all the neighborhoods in New Smyrna Beach are the best! Since taste should never be disputed, below is a list of popular neighborhoods in New Smyrna Beach and a few details about each. I hope this helps narrow your search for your perfect neighborhood. This list does not include every neighborhood in town, that would take me days to write. These are the most searched and most popular neighborhoods based on annual calls, web searches, and general popularity.
Beachside
The beachside, or "the island", is arguably the most sought after neighborhood within NSB's two zip codes. What makes beachside the most popular is in the name, the beach. All homes and condos are walking distance to the beach (as well as the river). The island itself consists or several different areas each with its own unique vibe. For details on the different areas of the beachside, see my page Beachside by Location.
Coronado Island (also considered beachside and 32169 zip)
Coronado Island is a small island between what most consider beachside and historic downtown. This area is just west of the drawbridge but separated from the mainland by a tiny channel. In recent years, Coronado Island has become home to more restaurants and shopping. There are many riverfront and canal front living options making it a boaters paradise. Check out Venezia and Buena Vista Shores for single family homes, and for condos/townhomes there's Dolphin Cove, River Walk, Venetian Villas, Waterway East and West, The Venetian, and Flores del Rio.
Historic Downtown/Riverside/Between US1 and River
The neighborhoods between US1 and the river is referred to as a few different names: Historic Downtown, Riverside area, Canal St downtown, and so on. If you are looking for walkability and a historic vibe this is the place to be. Not only are there a variety of waterfront options but Canal St boasts some the NSB's best restaurants and art galleries. It should also be mentioned that homeowners can golf cart throughout this area and all the way to the beachside thanks to low speed limits. There are many homes dated back to early 20th century, as well as modern homes with old Florida architecture.
Historic Westside to Turnbull Shores
Another excellent option for being within close proximity to downtown and the beach, Historic Westside and Turnbull Shores offer a variety of architectural styles without being within the confines of an HOA. There are several playgrounds, a dog park, a skate park, and community centers within walking distance.
Islesboro and Inlet Shores
Both neighborhoods are adjacent to US1 making access to town fast and easy. Situated just north of NSB Municipal airport, there are waterfront and non waterfront options. The waterfront options in Islesboro are located along Turnbull Bay and the waterfront options in Inlet Shores offer direct access to the intracoastal waterway. The non waterfront homes can offer a more competitive price point and many homes in Islesboro have nice deep lots with a tropical feel and lots of green space. The south end of Islesboro meets Arts Center Ave where you'll find the Atlantic Center for The Arts. This is another great option for those wanting to stay outside an HOA without sacrificing location.
Golf Neighborhoods 
There are several neighborhoods within walking distance or with direct frontage on a golf course. Some may seem very obvious because the golf course is within the neighborhood and may be public or private. Since there are a lot of different golf neighborhoods in NSB, I'll give you a quick list of several so you have a basis for your search. Some may be obvious and easily found, others that are located near the municipal course may not be as obvious. Feel free to reach out with questions. Here's a quick list: Sugar Mill, Venetian Bay, Fairgreen, Aqua Golf, Pine Island, Indian River Plantation, Century Woods, and Tymber Trace. Explore what's for sale here: Golf Communities
Lake Waterford Estates
If fresh water boating and activities is what you're looking for, check out Lake Waterford Estates. Situated around a 77 acre like the scenery resembles a wildlife sanctuary. Many homes are on lots over an acre with docks and lake access. The non water front homes also have lake access through the community boat launch and dock. This is a serene gated community close to town that makes you feel like you're miles away.
Coastal Woods and Sabal Lakes
Two of our newer neighborhoods to NSB, both of these offer a more affordable options for new construction. If low maintenance living and a newer home is what you're looking for these might be right for you. Both communities have swimming pools and sidewalks throughout.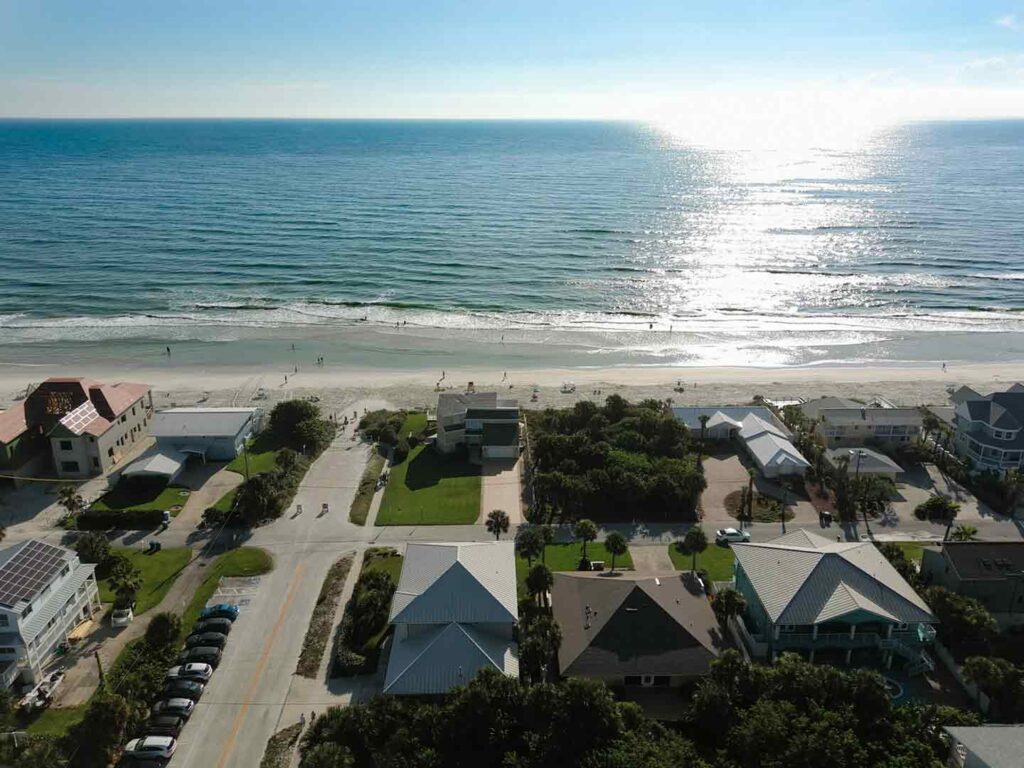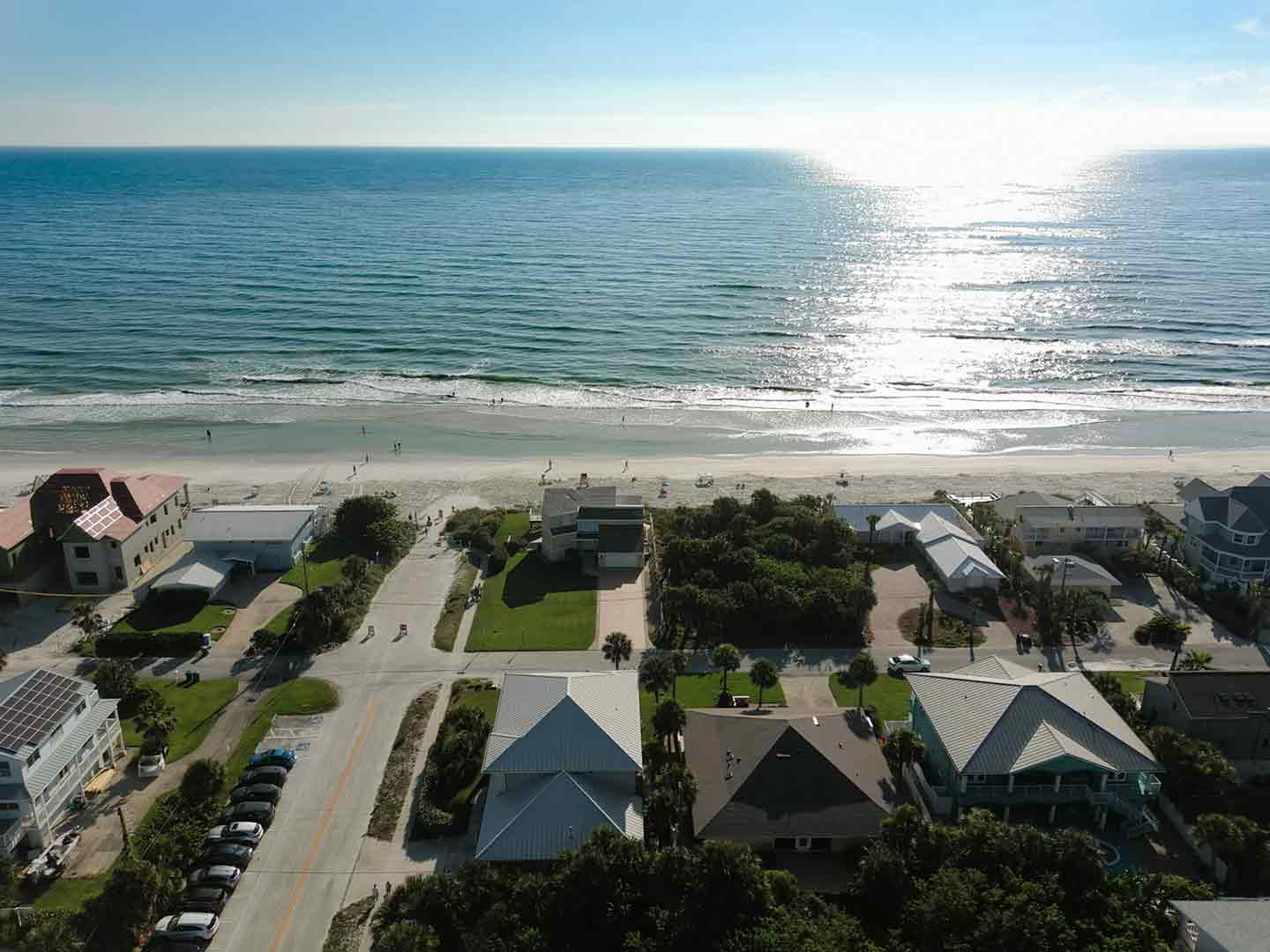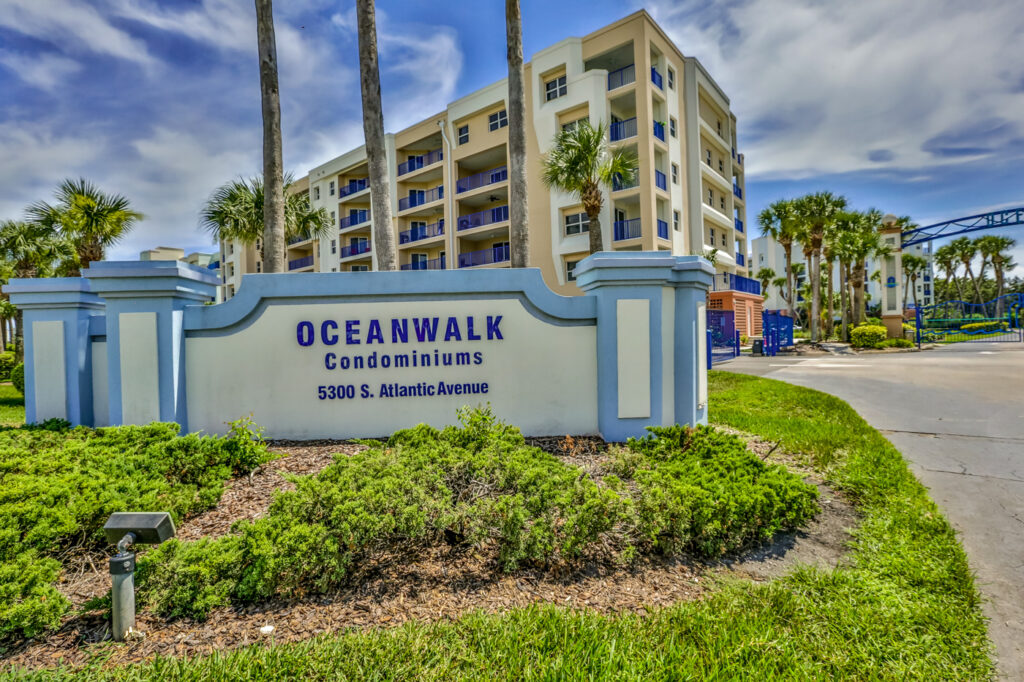 Lindsey Baldwin is a 4th generation New Smyrna Beach native and local business owner. She prides herself in making sure her customers are educated about the local real estate markets, zoning restrictions, flood zones, and future land uses. She loves helping new residents feel at home and get acquainted with all New Smyrna Beach has to offer.