New Smyrna Beach Houses for Sale
Searching real estate for New Smyrna Beach houses- Tips and Tricks.
Searching New Smyrna Beach houses for sale can be easy with the right real estate professional on your side. Knowing the many different areas of the community and its surrounding cities is an important factor in searching for the house that's right for you and your family in New Smyrna, Edgewater, Oak Hill, Samsula, Port Orange, or Daytona Beach. New Smyrna Beach houses for sale can vary significantly depending on what your lifestyle priority may be. All too often, the first feature that comes to mind in our little town is the beach. While the beach is most definitely what draws our traveling public to the area, the house of your dreams might be located on acreage where horses are permitted or next to pristine 18 hole golf course. Sometimes New Smyrna Beach real estate advertises so much of the beaches, it's easy to overlook our beautiful intracoastal waterway that runs between the beachside island and the mainland. New Smyrna Beach houses for sale can be categorized as a boater's paradise and a surfer's paradise in a single location or as a golfer's paradise and an artists' retreat in another.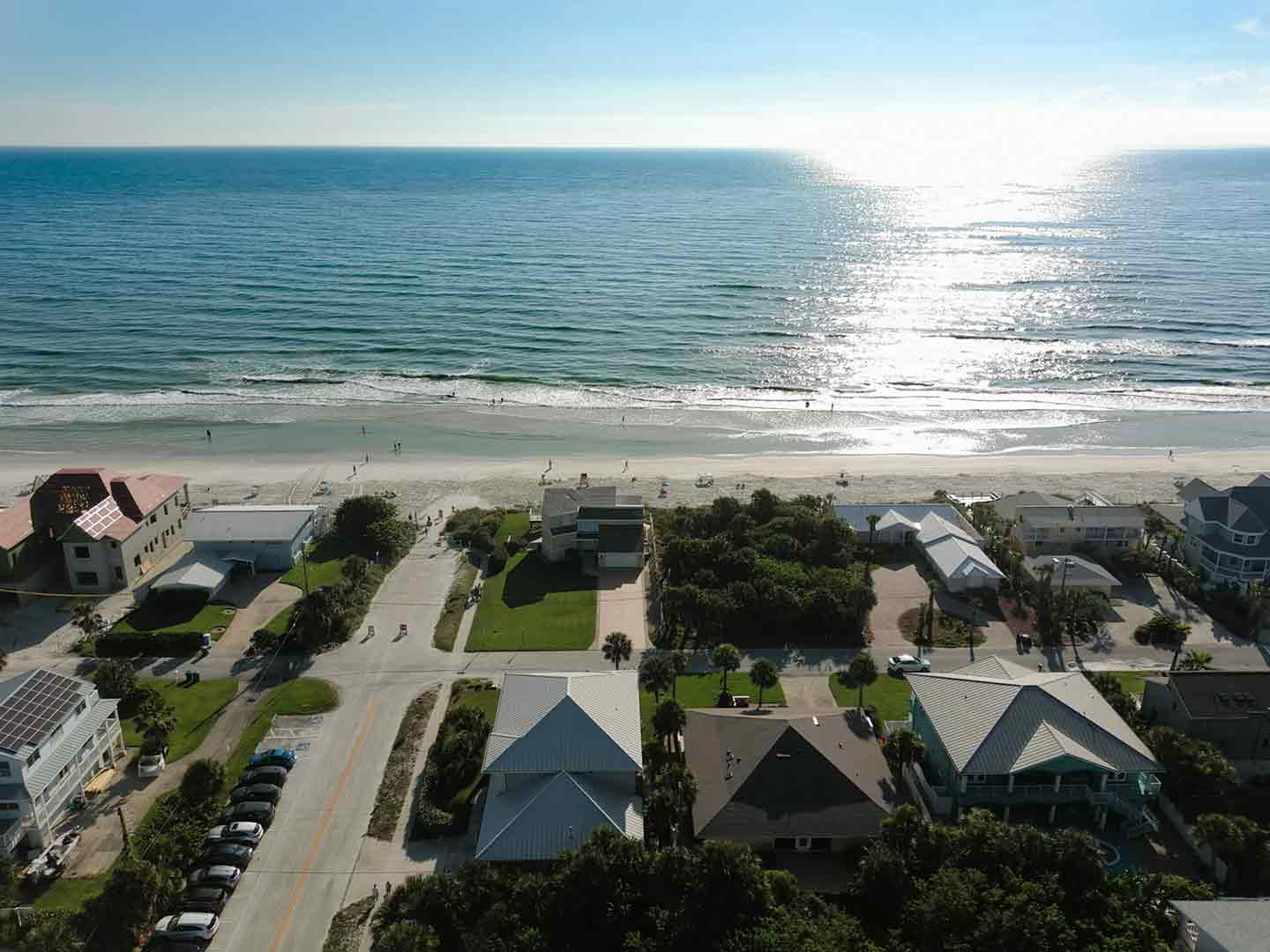 Oceanfront, Beachside, Riverfront, Inland…so many choices
If walking to the beach or surfing is your first priority in a home for sale, then beachside New Smyrna Beach is where your search should begin. It's hard to believe that communities in just 10 miles of beach can be so incredibly different. Our newer residents of Florida sometimes worry about the risks associated with being closer to the ocean. Surprisingly enough, many areas designated to be a flood zone are not those that are closer to the ocean. In New Smyrna Beach especially, there is a higher risk of flooding according to FEMA in many areas of the mainland! Hurricane Ian exposed many new flood prone areas so mapping is likely to change in the near future.
If you're curious about the flood zone of a property, just search the address. A brief description includes the four primary areas or beachside: North Beach, Central Beach, Saxon-Silver Sands, and Bethune Beach. Each area has a different atmosphere and amenities. Visit our Beachside by Location page for more details.
Rather be golfing in NSB?
If golfing is your favorite pastime, then perhaps New Smyrna Beach homes for sale in one of the golf communities may be more fitting. For such a small town, we have a lot of golf options! Several communities are near the New Smyrna Beach Municipal Golf Course, including Fairgreen and Aqua Golf which are surrounded by Hidden Lakes Golf Course. Basically homeowners have two courses within less than a mile of each other. Turnbull Bay Estates also has a variety of homes for sale, as well as a gorgeous golf course. As you move farther west, Sugar Mill Golf and Country Club is a private gated community that boasts a course and beautiful serene surroundings. Even farther west is Venetian Bay, one of New Smyrna's newest communities with homes for sale, as well as townhomes and condos.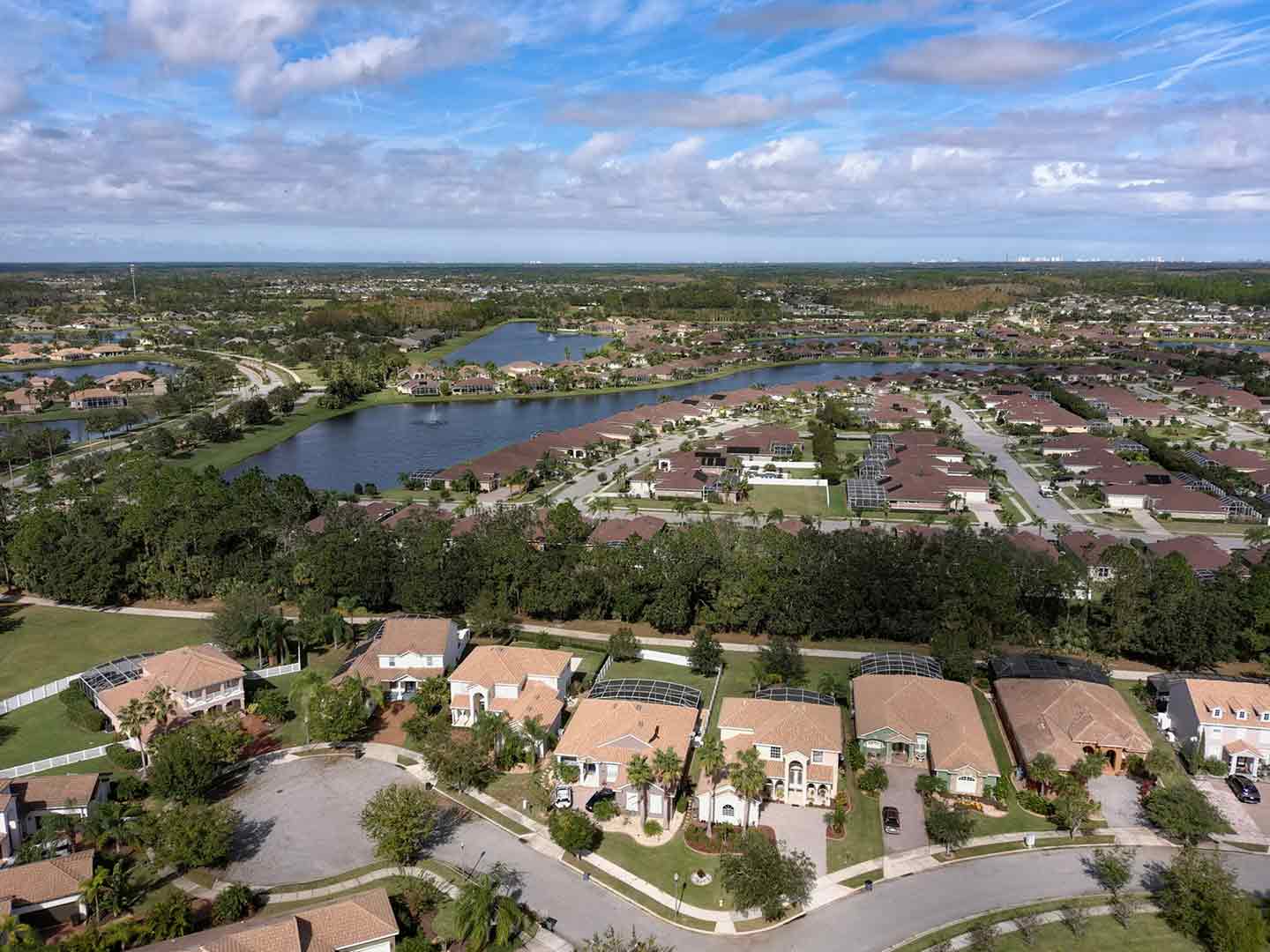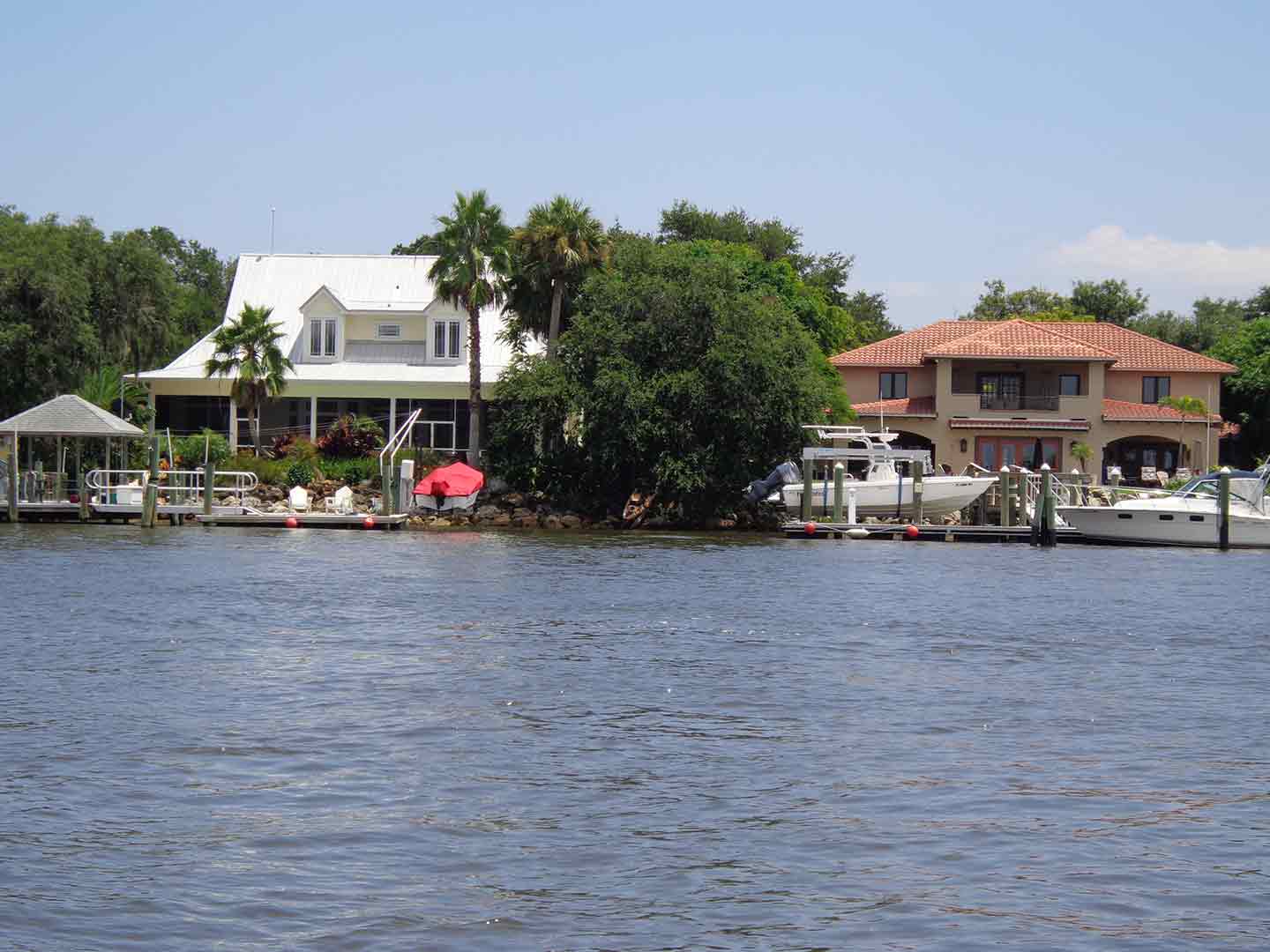 New Smyrna Beach Boaters Paradise
Now for our boaters paradise, one could actually argue that there is more waterfront real estate available on the rivers, bays and canals than on the ocean especially single family homes. Prices will vary greatly in the riverfront communities, north beachside being the highest demanded and highest priced because of its close proximity to the inlet. However there are direct river access New Smyrna Beach homes for sale with boat docks or deeded community access from mainland New Smyrna Beach to Oak Hill…and many fishermen prefer to be closer to Mosquito Lagoon for oysters, clams, and redfish. Turnbull Bay also has river access, and if deep water dockage isn't required this area is serene and boat friendly. If river front homes in New Smyrna Beach are not in your budget, check out condos for sale instead. There are a variety of complexes that have deeded docks, access, and dry storage.
Lindsey Baldwin is a 4th generation New Smyrna Beach native and local business owner. She prides herself in making sure her customers are educated about the local real estate markets, zoning restrictions, flood zones, and future land uses. She loves helping new residents feel at home and get acquainted with all New Smyrna Beach has to offer.