New Smyrna Beach Homes For Sale
Are there still limited homes for sale in New Smyrna Beach?
As with the rest of the country and perhaps world, inventory is on the rise. We are seeing a daily increase in new homes for sale. Obviously rising interest rates are the primary culprit of the increase in inventory. As many prospective buyers and sellers know, the market in Florida was also affected by two back to back hurricanes, Ian and Nichole. These storms exposed weaknesses in many locations and homes. That may imply that, this is in fact, a better time to begin searching for a home in Volusia county because any storm damage is fresh in the minds of the current owners. Therefore, the facts and duty to disclose become less diluted. Time passing can be the enemy of full disclosure. Buyers should take a look at all the location options on the mainland versus the beachside and assess the homes that not only suit lifestyle, but that are less or more vulnerable to storms. It's important to remember that many homes in New Smyrna Beach had ZERO storm damage.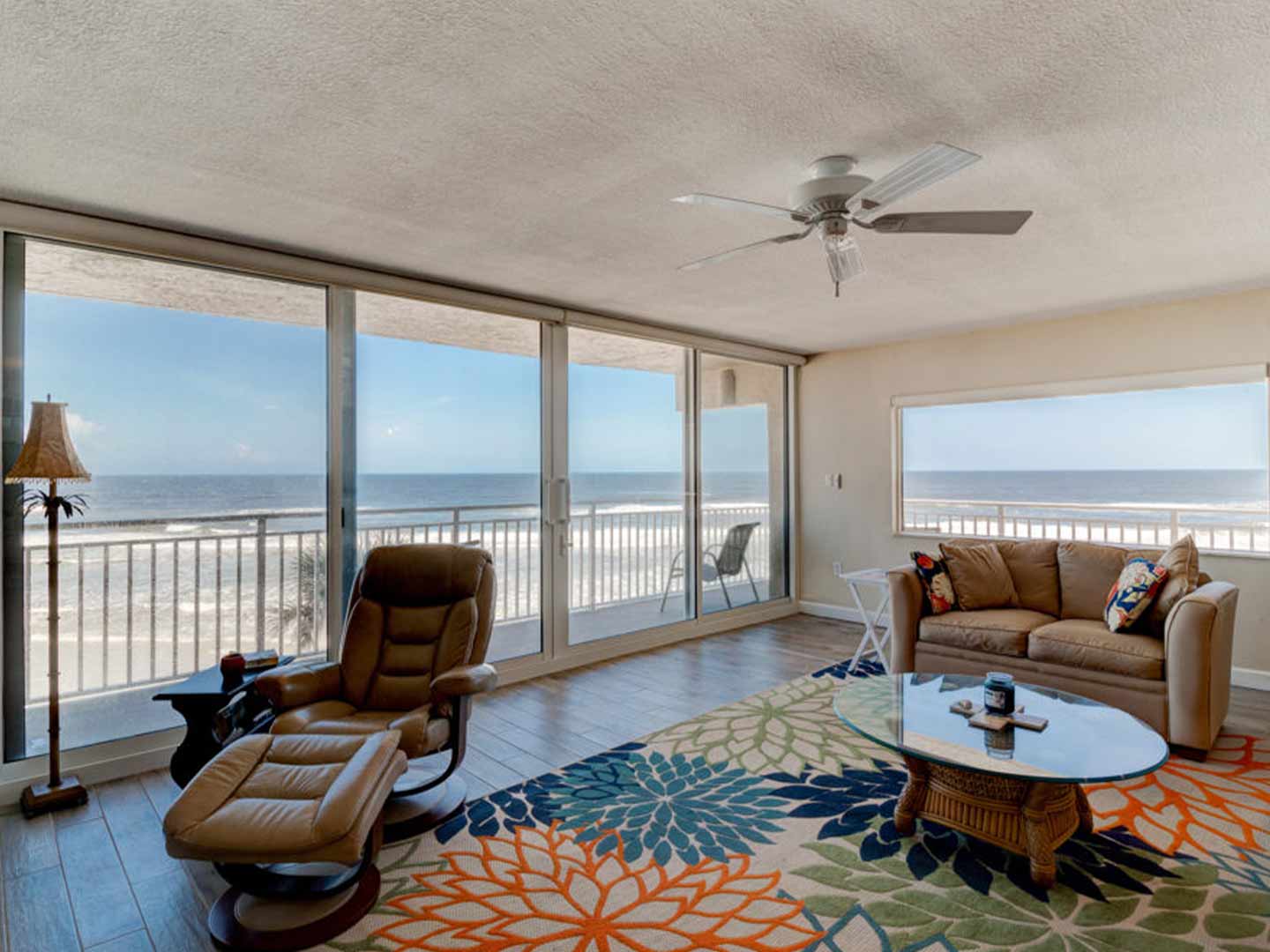 Currently there are over 500 homes for sale in New Smyrna Beach!
New Smyrna Beach is a small area with a lot of variety in property types and locations. There's obviously the beach, but did you know we have a country side to us as well? If you are looking for acreage or horse friendly homes don't feel like you have to be far from the luxury of beach life to accomplish this. Horse friendly homes aren't difficult to find. There are a variety of zoned areas for agriculture needs as well. Lot size and location will determine the permitted agriculture uses, for example most A1 zoning requires at least 10 acres. A1 is considered the most flexible zoning for ag purposes and holds some very coveted tax exemptions when highest and best use is utilized.
Looking for less home maintenance, condos are homes too
Condos can offer a type of home ownership that works very well for those looking for less maintenance. Less maintenance doesn't mean owners are free from the wear and tear that occurs on the building, but it does mean you are not on your own to solve structural issues, building insurance, and recreational space design. Condos offer a walls-in direct responsibility and an assisted/collective responsibility for the buildings. They can offer a variety of options for part time use or even just knowing that management is onsite to monitor entry and safety. It's important to assess the health of the condominium association you are interested in, prior to purchase. A number of changes will go into effect by 2024 regarding budgeting, reserves, and inspection requirements. See details here.
When purchasing a condo buyers have the right to review condominium documents and cancel the contract within 3 days of receipt of documents. This gives prospective buyers a chance to analyze their risk and the health of the condo association.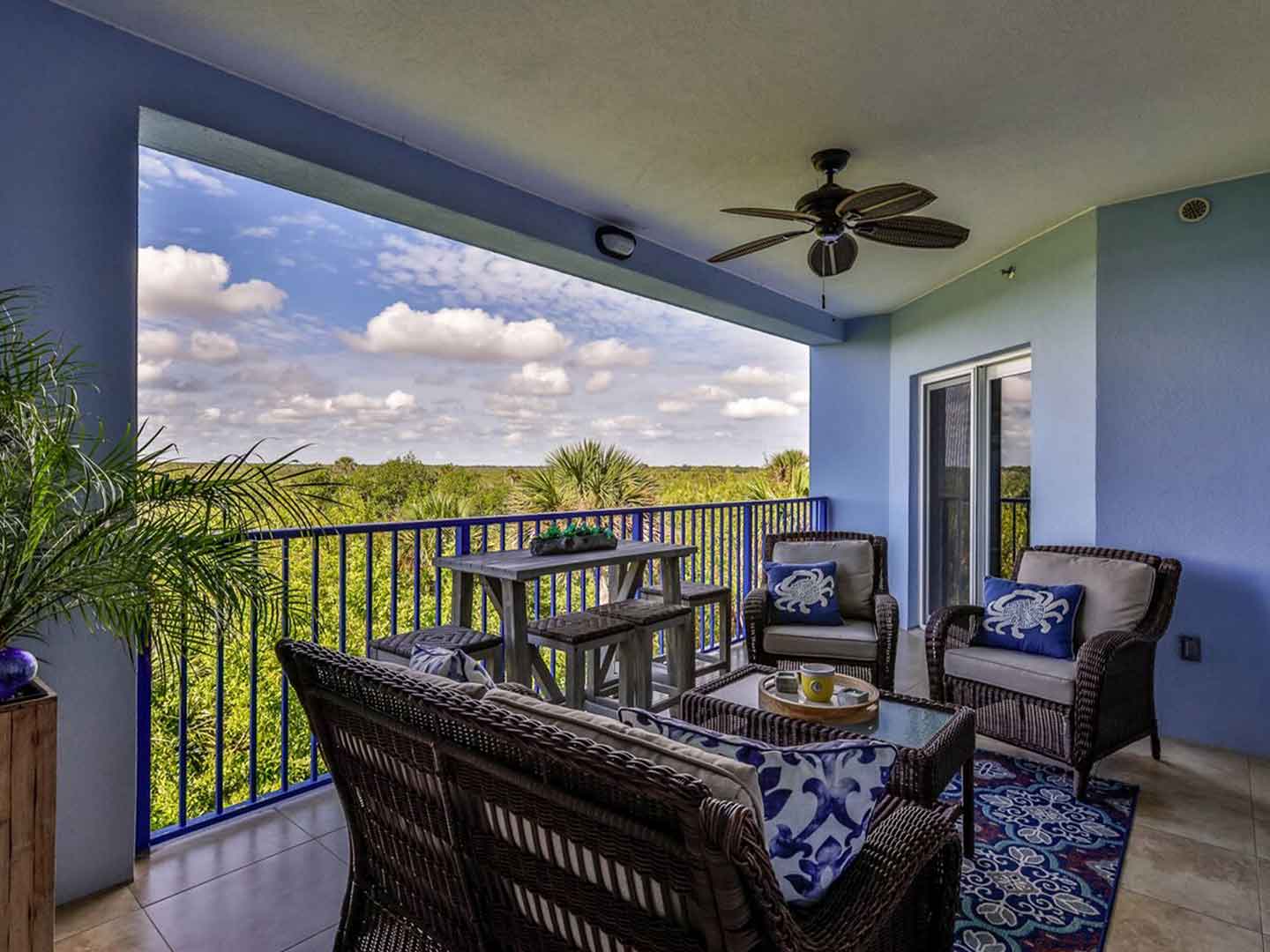 Lindsey Baldwin is a 4th generation New Smyrna Beach native and local business owner. She prides herself in making sure her customers are educated about the local real estate markets, zoning restrictions, flood zones, and future land uses. She loves helping new residents feel at home and get acquainted with all New Smyrna Beach has to offer.