A Dedicated Webpage For Your Property
Your New Smyrna Beach area listing is unique. Since all real estate web searches pull data directly from the MLS, I am dedicated to making sure your potential buyers have information about your property and location that isn't available simply through an IDX (internet data exchange) source.
Why is this important? MLS descriptions and fields are static. Agents are limited to the available fields within the MLS and lengthy property descriptions often get overlooked. Providing additional content about your home and location will set your listing apart from the rest. I will add additional photos, videos, and area information that may help prospective buyers get a better feel for the value of your property.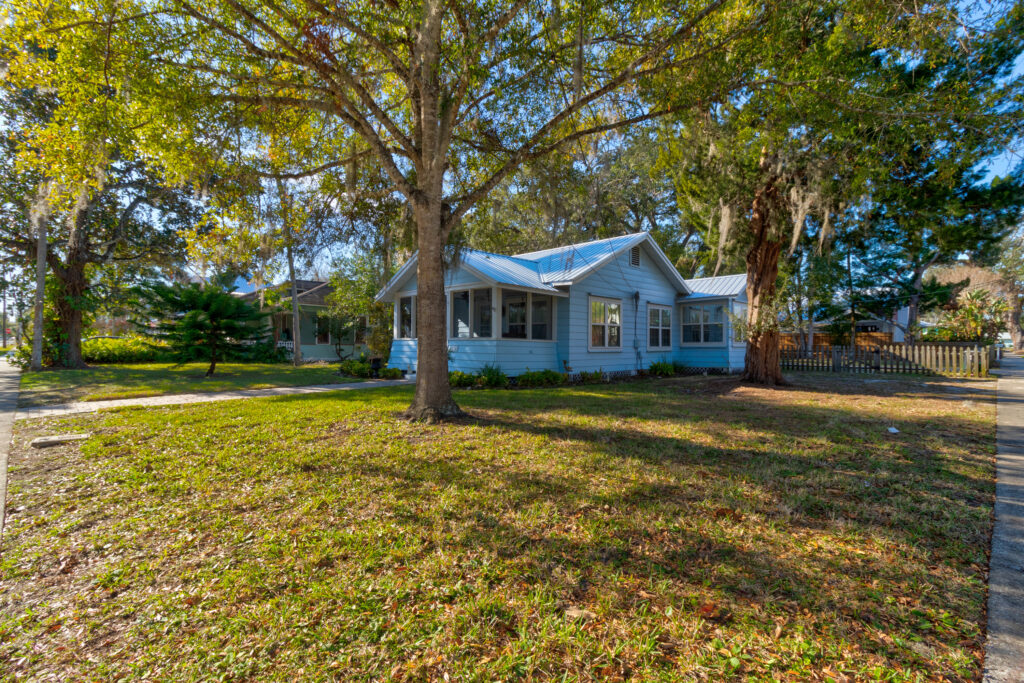 What can we add that isn't available on Zillow?
Branded videos
Area information and content (helpful in search ranking)
 Additional photos
Rental history documents
Additional systems information (clickable link to capture client info)
Buttons to request documents which capture buyer lead
Branded Videos with Home Details